Purchase Your Home With Cash Today:
Finance Tomorrow
---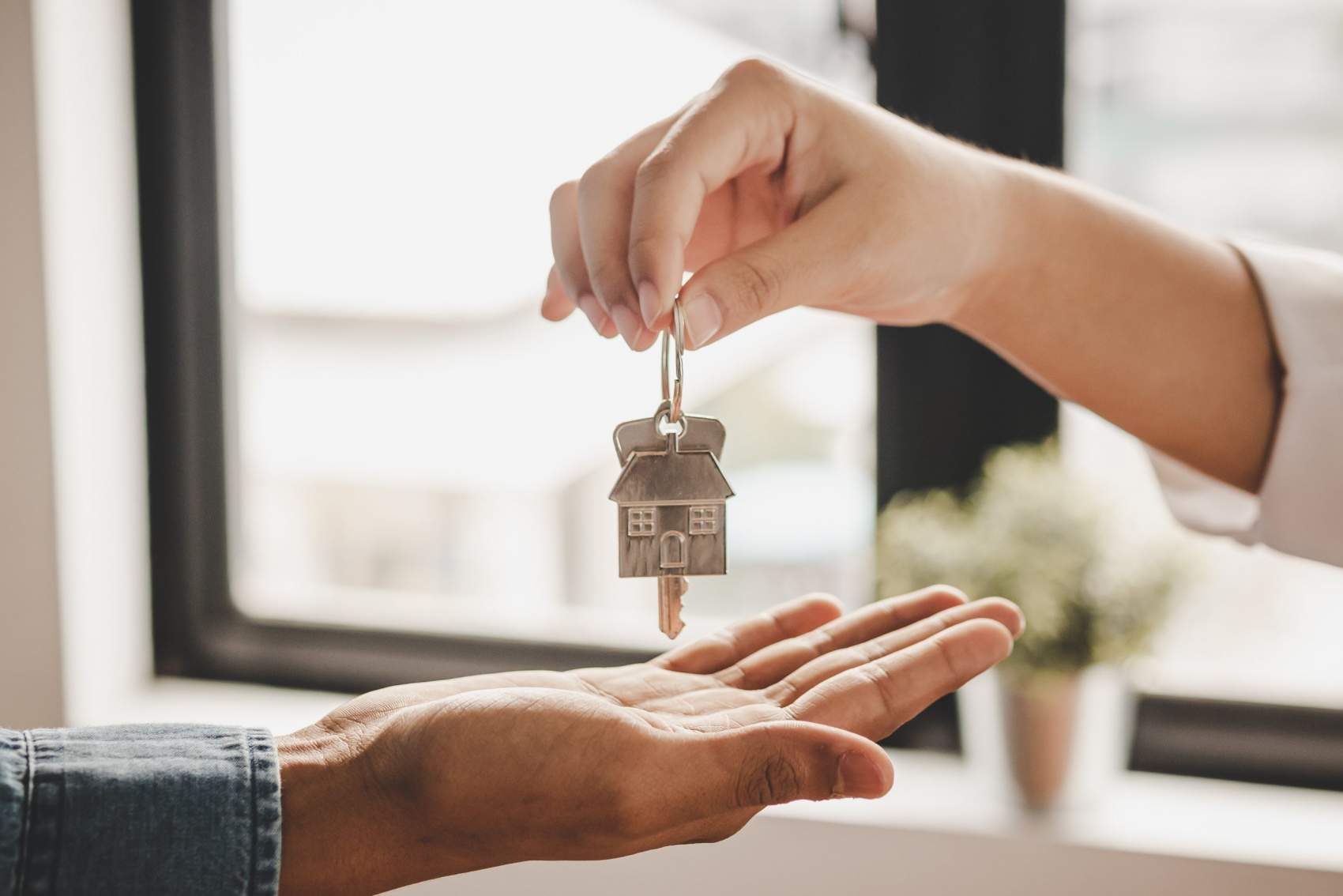 Your Home Ownership Journey Starts Here
As an established and independent mortgage company, we understand the needs of our clients include a wide array of lending products, and as a result we strive to deliver a customized approach that advances our clients through the financing process seamlessly and efficiently. Our portfolio includes Conventional, FHA and VA offerings and we have direct delegations with multiple Jumbo financing providers. Additionally, we can assist with credit repair options and alternative solutions for clients experiencing unique circumstances while purchasing a home.

This same passion carries through our referral network, from real estate agents, closing and title representatives and builder/developer colleagues. Effective and consistent communication are paramount to closing loans efficiently and we are honored to work with some of the best in the industry.
Spire Financial brings lending expertise to you. All of our loan officers offer personalized communication for every client, guiding them through the process. We can show you ways to maximize your finances and unlock future opportunities. Spire Financial keeps you in control of refinancing, debt consolidation, and home equity. Together, we can achieve your financial goals.