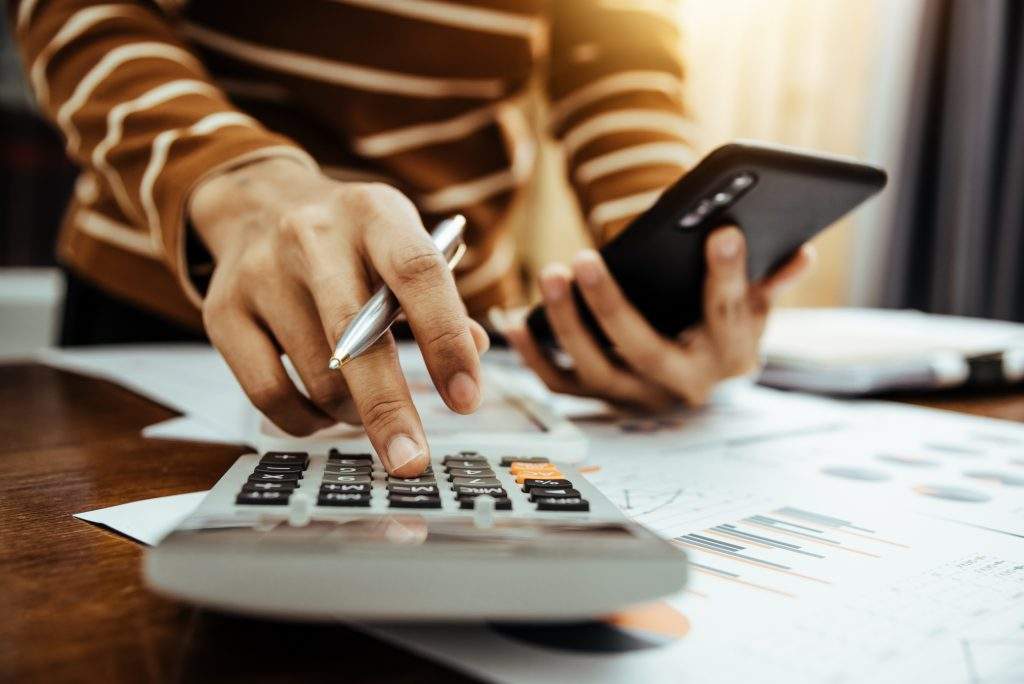 Amortization Calculator:
Calculate What Payment Amount Is Right For You
Our amortization tool will give definition to your mortgage journey and how much you can expect to have paid by the end.
Spire Financial brings lending expertise to you. All of our loan officers offer personalized communication for every client, guiding them through the process. We can show you ways to maximize your finances and unlock future opportunities. Spire Financial keeps you in control of refinancing, debt consolidation, and home equity. Together, we can achieve your financial goals.