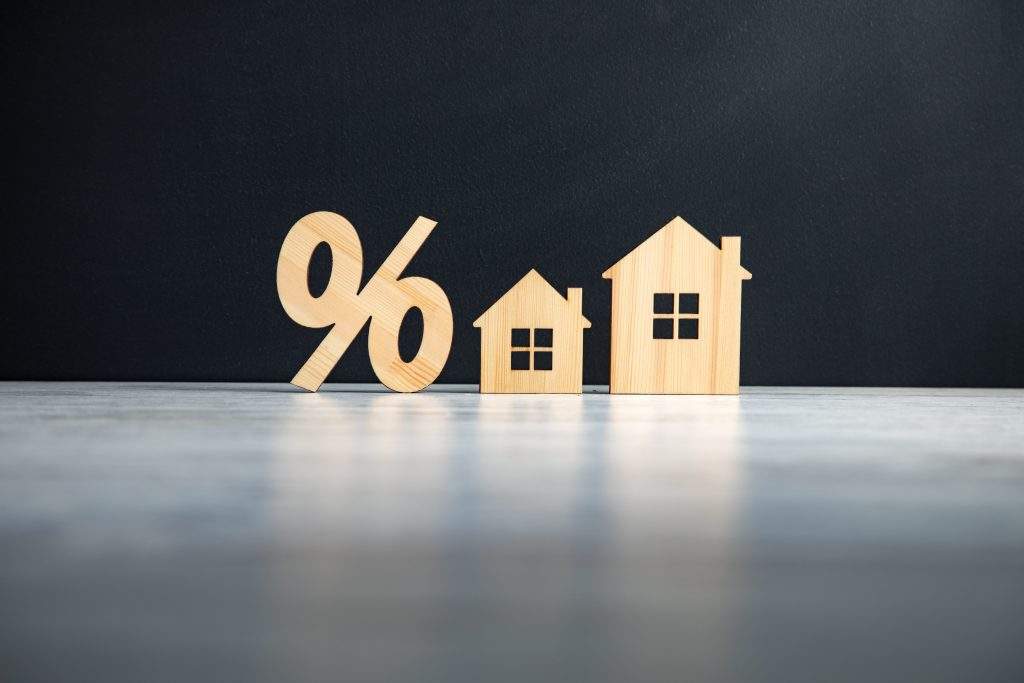 Current Rates:
Get Locked Into A Mortgage Rate Today
We can help lock in that rate today.
Purchase Rates
Interest Rates – is the cost the consumer pays to the mortgage lender to borrow funds over a period of time that is a percentage of the loan amount.

APR – the annual percentage rate is the interest rate plus any fees or charges expressed as a yearly percentage.
Come Take Advantage Of Today's Lowest Rates Before They Go Up!
Rate Change Daily, Even Hourly! We'll Help You Lock In The Best Rate At The Best Time.
---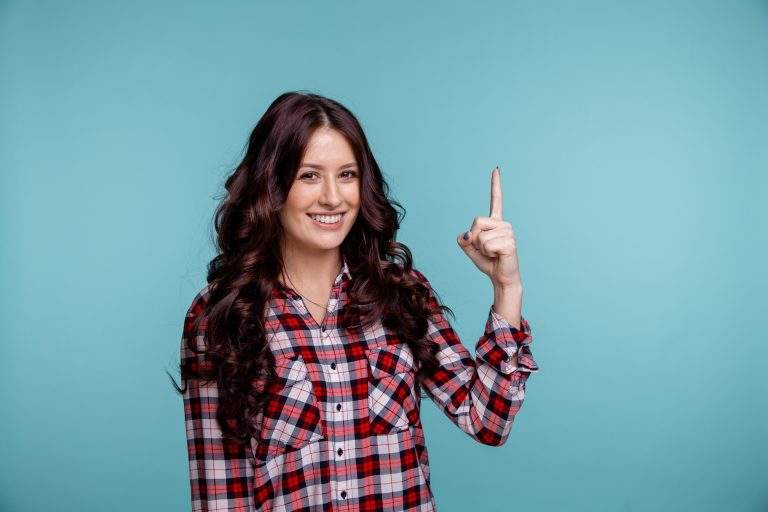 Your Credit Score Determines Your Rate
Although any moderate to a high credit score will qualify for conventional loans, you must have excellent credit for the best deal. Your credit score largely determines your interest rate. Therefore, the higher the credit score, the lower the interest rate, up to a point. The opposite is also true. For those with poor credit, FHA loans may be a better option.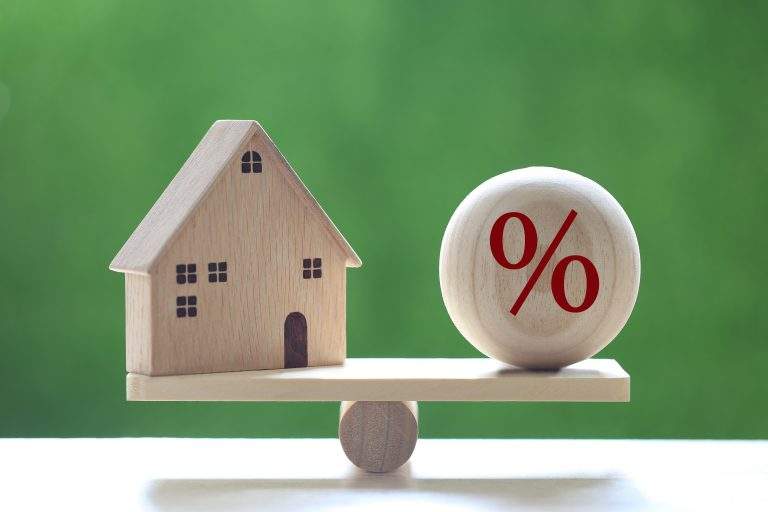 Fixed vs Variable
You should know that we need to consider the interest rate applicable to your classic loan. Indeed, the rate can be fixed or variable. For a fixed-rate loan, the conditions are set in advance upon signing the contract. This way, you will know exactly the total cost of your loan sale financing. For a floating rate loan, the installment amount at the time of signing the contract is less than a fixed rate. The value of the loan varies depending on the current market.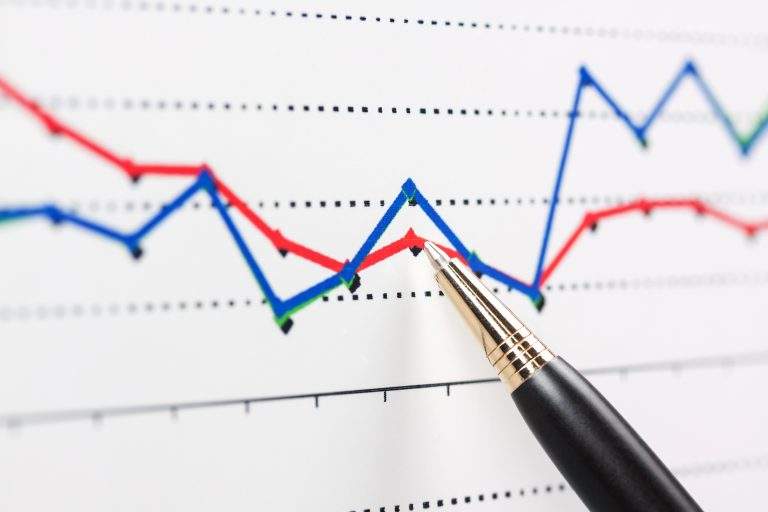 Factors Influencing Current Rates
There are many attributing components that affect mortgage rates including economic factors such as consumer spending, inflation, stocks and bonds market, unemployment rate, Treasury yields, and The Federal Reserve policies. Overall, to get the BEST rates, your financial history will determine the rate offered to you.
Let's Connect To Get You The Mortgage Services You Need
HAVE A FEW MORE QUESTIONS?
Our Loan Experts Can Help
---
Spire Financial brings lending expertise to you. All of our loan officers offer personalized communication for every client, guiding them through the process. We can show you ways to maximize your finances and unlock future opportunities. Spire Financial keeps you in control of refinancing, debt consolidation, and home equity. Together, we can achieve your financial goals.