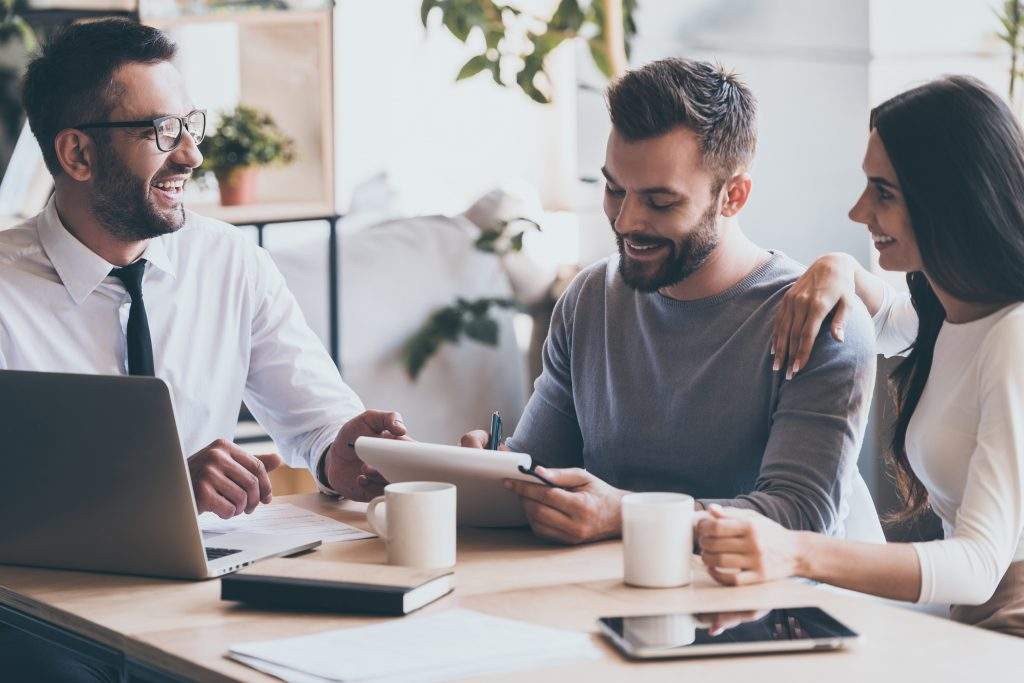 Today's Mortgage Rates:
Fixed-Rate Mortgages Are The Play
Today's mortgage interest rates are relatively low compared to the last 15 years.
Today, fixed-rate mortgages are the way to go
Any home loan plan's choice varies from person to person. Because the mortgage's repayment varies depending on the value and duration of the loan (number of years), it is always best to calculate the different permutations and combinations. If you want to take out a loan on the current market, the 30-year guarantee exceeds the small savings you could earn from various other loan products. To perform these calculations, you can use a mortgage calculator.
Endless Possibilities
There are many decisions when buying a home. One of them is the type of loan product you should use. With interest rates, payment terms, and points, we'll help you select the best option for you!
---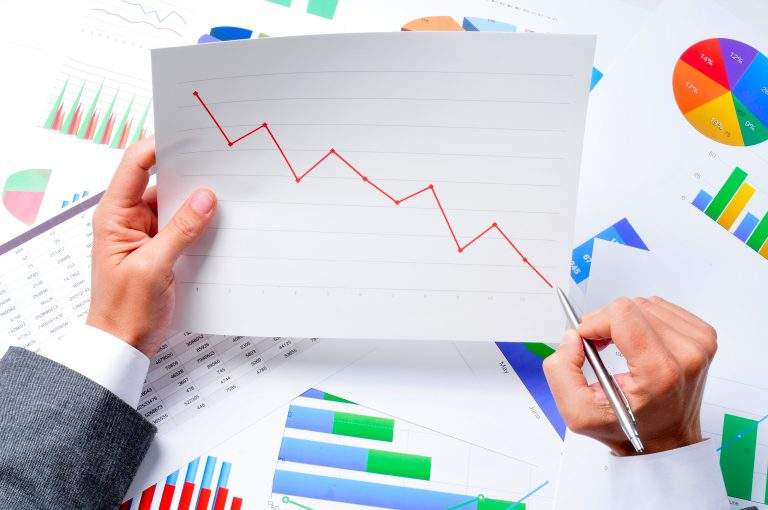 Take Advantage Of Today's Historically-low Rates!
Rates continue to remain at an all-time low. They are starting to increase gradually, so you may want to pull the trigger now if you've been contemplating to refinance or obtain a new loan. In this current market, fixed-rate loans will offer more savings since they are so low as opposed to an adjustable-rate mortgage.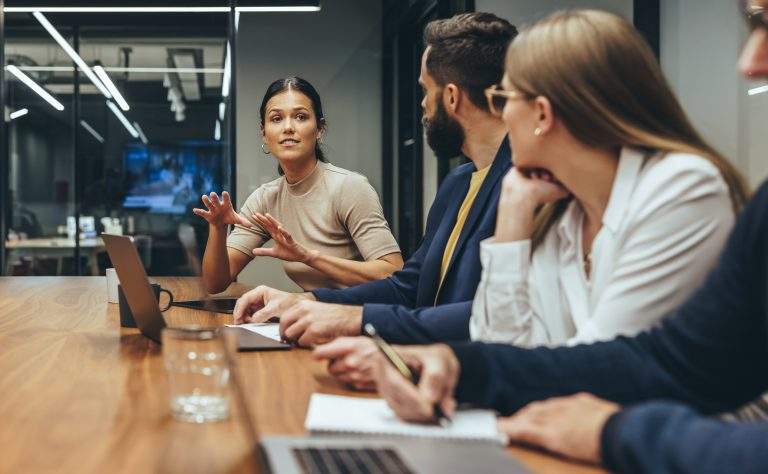 Lock In A Rate While You Can
With still some uncertainty with the COVID-19 pandemic, we can expect lower rates while the economy is still in disarray. Conventional mortgage rates continue to sit at an all-time low. You may be able to save even more through other mortgages such as VA loans, FHA loans, or USDA loans.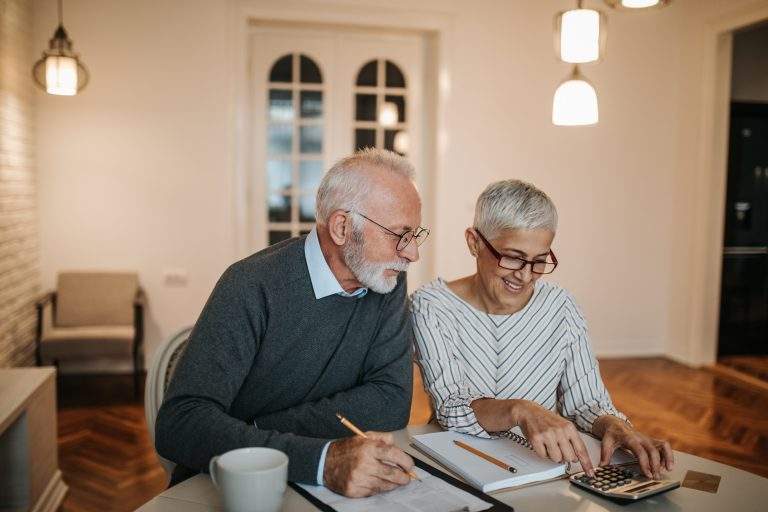 Are Your Finances Ready?
In order to ensure a smooth loan process, make sure you're financially ready before applying for a new mortgage or refinance. Remember a portion of the rate offered to you is reflected on your own personal economic profile, so no need to rush in if you haven't got your finances in check first. Now if you're ready, you can go lock in an incredibly low rate and we'll help you every step of the way.
Let's Connect To Get You The Mortgage Services You Need
HAVE A FEW MORE QUESTIONS?
Our Loan Experts Can Help
---
What Credit Report Does Home Loan Use?

Typically, home loan lenders will use three types of credit reports to assess your qualification for a home loan. One of these reports is Experian, which is a FICO score that is based on Experian data. Another report is Equifax, which is also a FICO score that is based on Equifax data. They also use TransUnion data.

Does Home Equity Loan Show On Credit Report?

Yes, a home equity loan shows on your credit report. It is a loan like any other and lenders will need your credit score in order to determine whether they will give you credit. For the best experience with home equity loans, be sure to apply for what you can afford to repay in order to maintain a positive credit score.

How Long Does Mortgage Loan Approval Take With Great Credit?

Typically, home loan approvals will have a shorter processing time with great credit. This means a period of 30 or more days later.
Spire Financial brings lending expertise to you. All of our loan officers offer personalized communication for every client, guiding them through the process. We can show you ways to maximize your finances and unlock future opportunities. Spire Financial keeps you in control of refinancing, debt consolidation, and home equity. Together, we can achieve your financial goals.