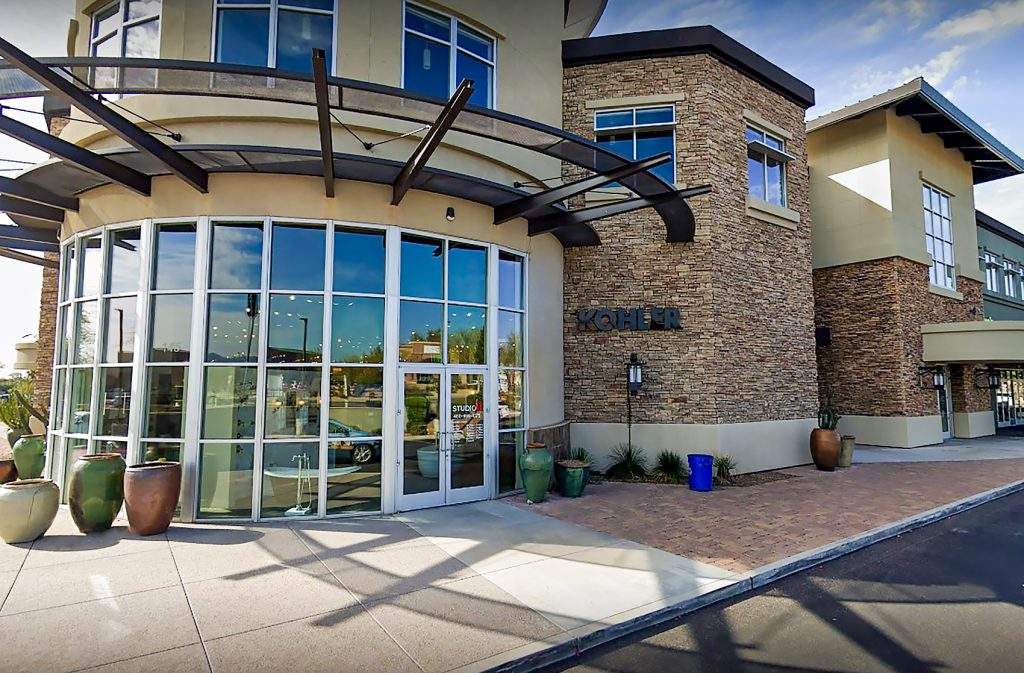 Mortgage Loans & Refinancing in Scottsdale, AZ
Spire Financial (A Division of AmeriFirst Financial Inc.) has a local office in Scottsdale to have personalized meetings with every client. Our team is full of experts to ensure all paperwork is processed efficiently, so you can focus on the perfect Scottsdale home for you and yours. Spire Financial combines local and national housing knowledge to eliminate any uncertainty or anxiety. If you are in a complicated situation financially, we can offer dedicated service with answers as questions arise.
Getting Pre-qualified Before House Hunting Is A Good Idea!
Explore the different types of mortgages and what their requirements are.
---
A Lending Hand for Financing Home Mortgages
Spire Financial (A Division of AmeriFirst Financial Inc.) brings lending expertise to you. All of our loan officers offer personalized communication for every client, guiding them through the process. We can show you ways to maximize your finances and unlock future opportunities. Spire Financial keeps you in control of refinancing, debt consolidation, and home equity. Together, we can achieve your financial goals.